Fire Apparatus Sales & Fleet Repair Services
BIT Pros ensure the least amount of down time and lost revenue while maintaining your companies compliance.
Fire Apparatus Sales & Fleet Repair Services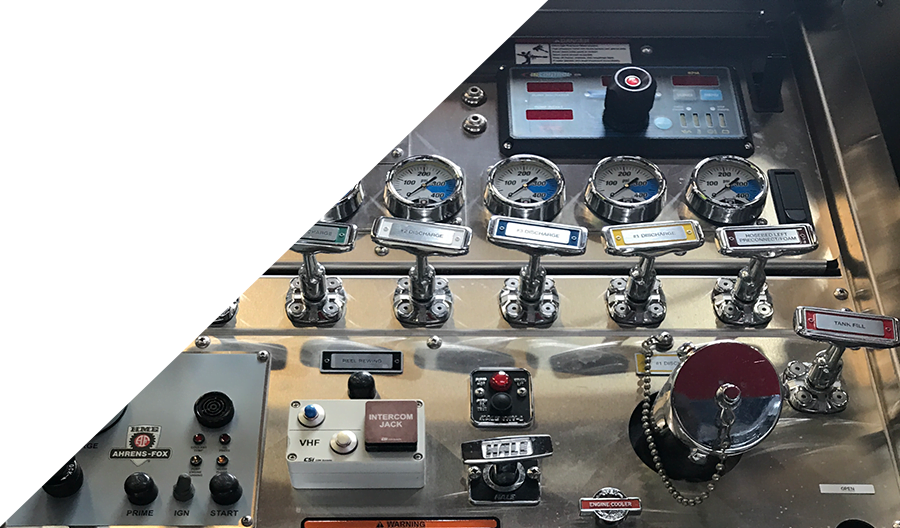 Fire Apparatus Sales & Fleet Repair Services
Always Available 24/7/365
We work very close with fire departments to make sure that we are always available to make sure that your vehicles are in top working condition 24 hours a day, 7 days a week, and 365 days a year. 
As a fleet maintenance facility, we understand that "down time" is one of if not the largest problem for any fleet.  Our doors are open both nights and weekends to fulfill our fleet customer needs to ensure that vehicles have the most "uptime" as possible. 
Engine
Oil Level, Oil Filters, Cooling System Fluid Levels, Coolant Filter, Coolant System Hose's, Coolant Tested, Fuel Filter, Air Filter, Belt, Motor Mounts, Exhaust System, Air Compressor Filter, Air System and Drains, Emergency Shutdown and Shutter Operation.
Chassis
Lube Chassis, Clutch Linkage, Check Drive Line, Differential Fluid Level, Gaskets and Seals, Mounting Bolts/Body, Axle Studs and Nuts, Springs and U Bolts, Shackle Pins, Shock Absorbers, Tires, Wheels and Lug Nuts, Fuel Tank, Power Steering Fluid Level/Filter/Pump, Hose and Filters, Drag Link and Asst. Cylinder, Tie Rod Ends, Kings Pins, Steering Gear Box Assembly and Gear Mounting Bolts.
Transmission
Fluid Level, Shift Linkage (Manual), Gaskets and Seals, Lock-up System, Filter, Cooler, PTO.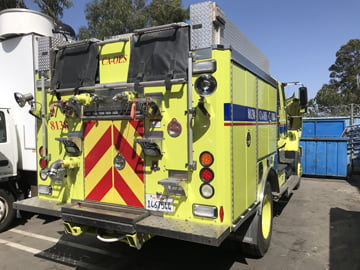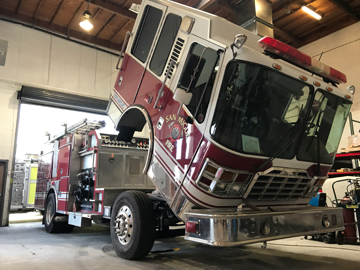 Fire Pumps & Pump Transmission Fire Departments We Support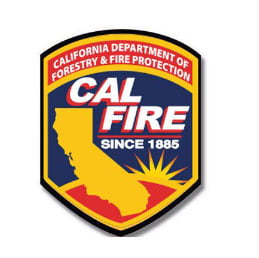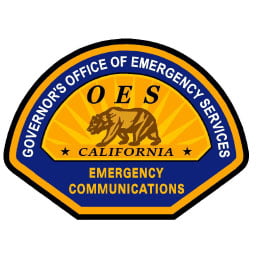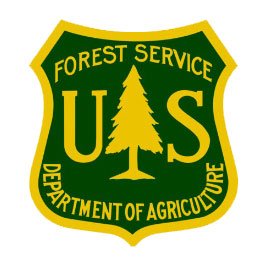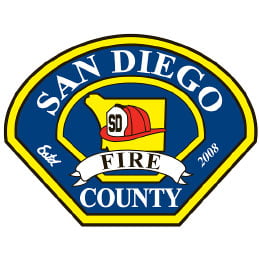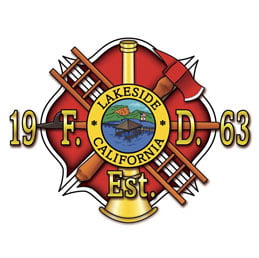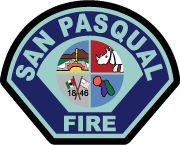 Fire Departments We Support