Our Mission is Maintaining Your Business
For the many years we've been in business, we have been striving to provide our clients the best quality service possible to gain their full satisfaction. And they've shown their appreciation by coming back to us repeatedly.
We want to be the truck/heavy equipment maintenance and repair facility for all your automotive needs.
As a fleet maintenance facility, we understand that "down time" is one of if not the largest problem for any fleet.
Our doors are open both nights and weekends to fulfill our fleet customer needs to ensure that vehicles have the most "uptime" as possible.
Routine maintenance and a majority of repairs can be completed during these maintenance times which saves our clients from having to divert or cancel their business by not having the appropriate vehicle to support their business.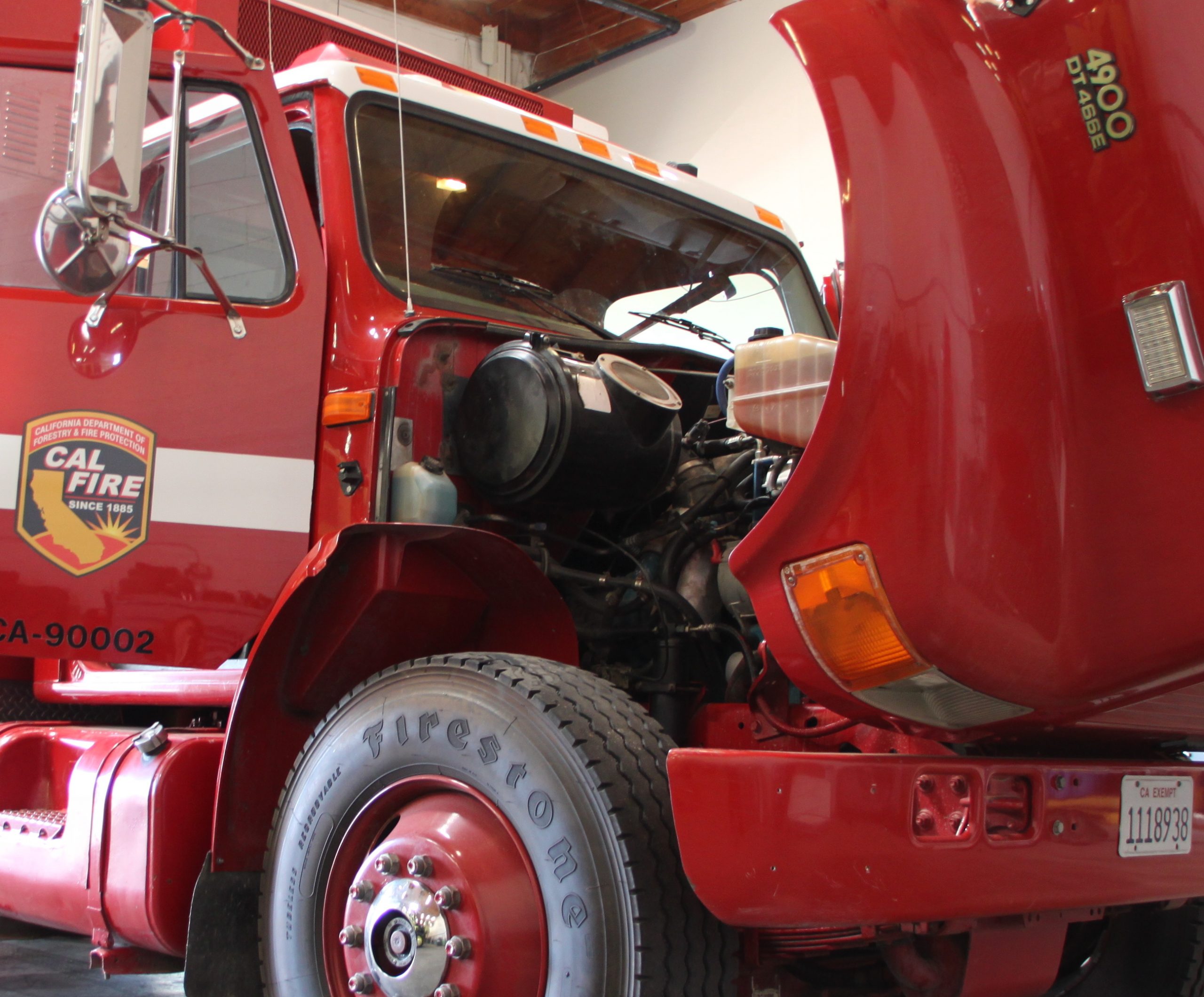 Skilled technicians, attention to detail, and a genuine concern for the the customer's need for their equipment. BIT Pros goes above and beyond to ensure that our fleet is ready 24/7 without any downtime including weekends and holidays!
Our Fleet Customers
Join the growing list of clientele who are enjoying maximum up-time.