We work very close with fire departments to make sure that we are always available to make sure that your vehicles are in top working condition 24/7/365.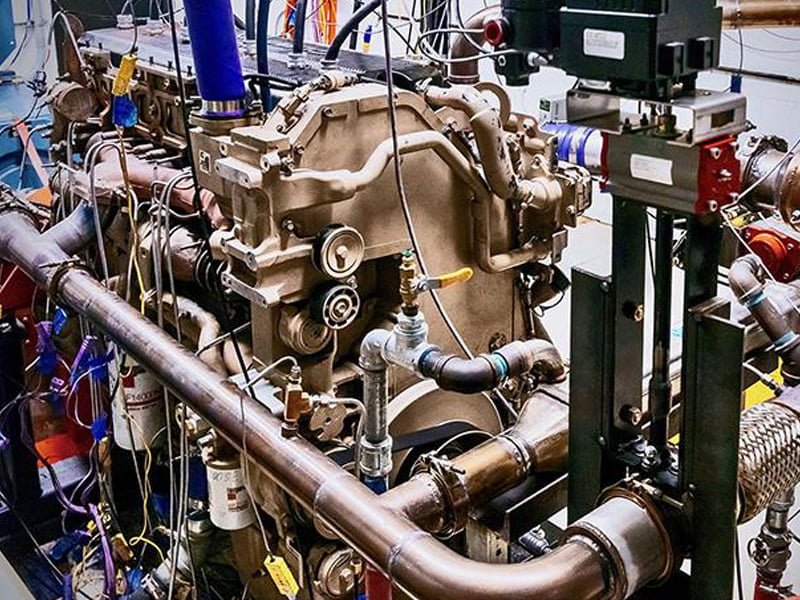 Oil Level, Oil Filters, Cooling System Fluid Levels
Coolant Filter, Coolant System Hose's, Coolant Tested
Fuel Filter, Air Filter, Belt, Motor Mounts
Exhaust System, Air Compressor Filter, Air System and Drains
Emergency Shutdown and Shutter Operation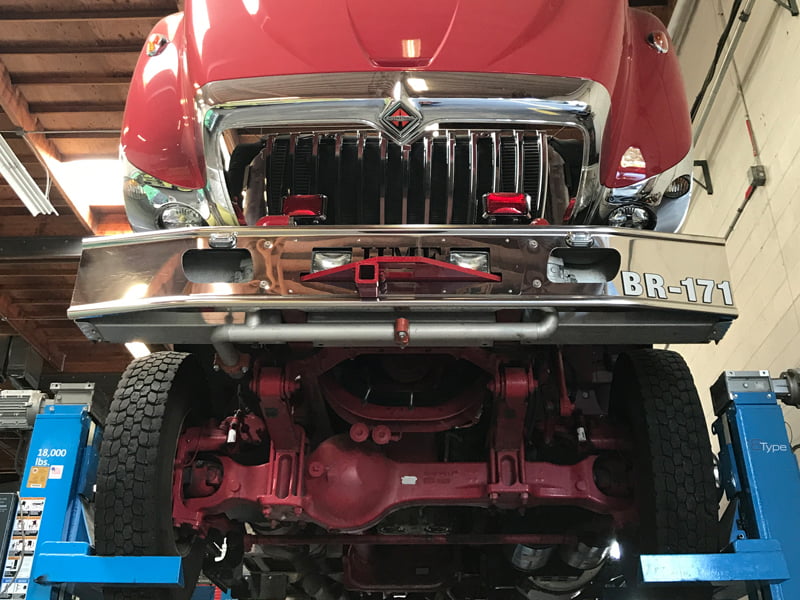 Lube Chassis, Clutch Linkage, Check Drive Line
Differential Fluid Level, Gaskets and Seals, Mounting Bolts/Body
Axle Studs and Nuts, Springs and U Bolts, Shackle Pins
Shock Absorbers, Tires, Wheels and Lug Nuts, Fuel Tank, Power Steering Fluid Level/Filter/Pump, Hose and Filters
Drag Link and Asst. Cylinder, Tie Rod Ends, Kings Pins, Steering Gear Box Assembly and Gear Mounting Bolts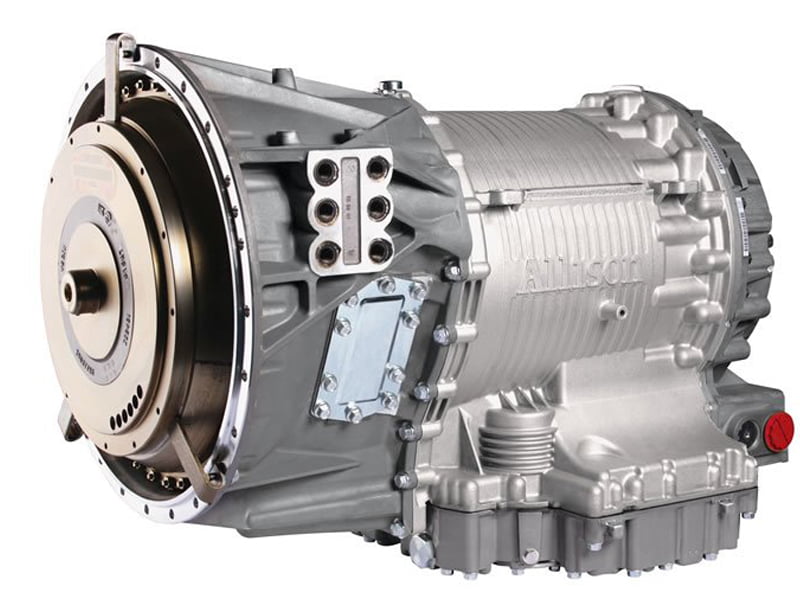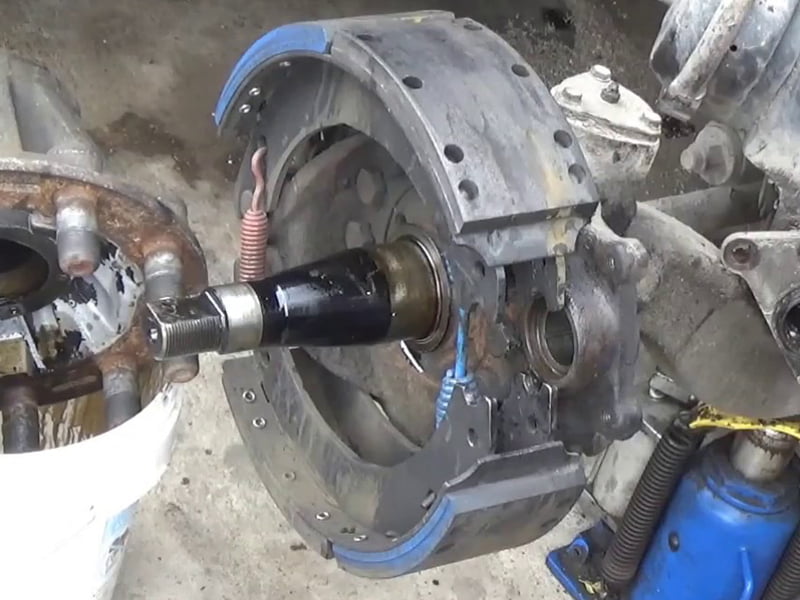 Fluid Level, Low Air Alarm
Governor, Leakage, Tank Drains
Air Dryer System, Alcohol Evap. System, Moisture Ejectors
Parking, Brake Linings and Adjust, Brake Chambers
Tubing/Lines/Fittings and Drums/Rotators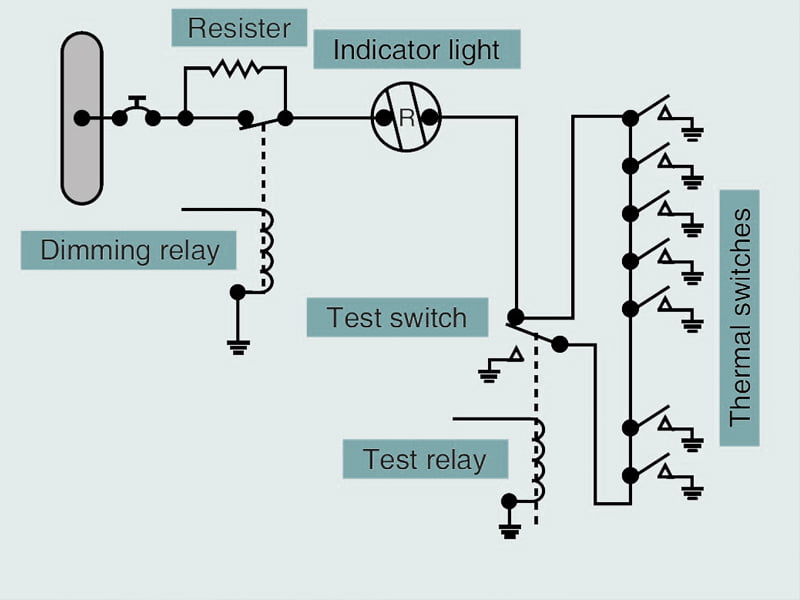 Starting System, Onboard Air Compressor, Charging System
Battery Condition, Battery Load Test, Alternator AMPS Output
Warning Lights, Sirens, Ground/Step Lights
Pump Panel Lights, Compartment Lights,DOT Lights
Gaskets and Seals and Axle Bearings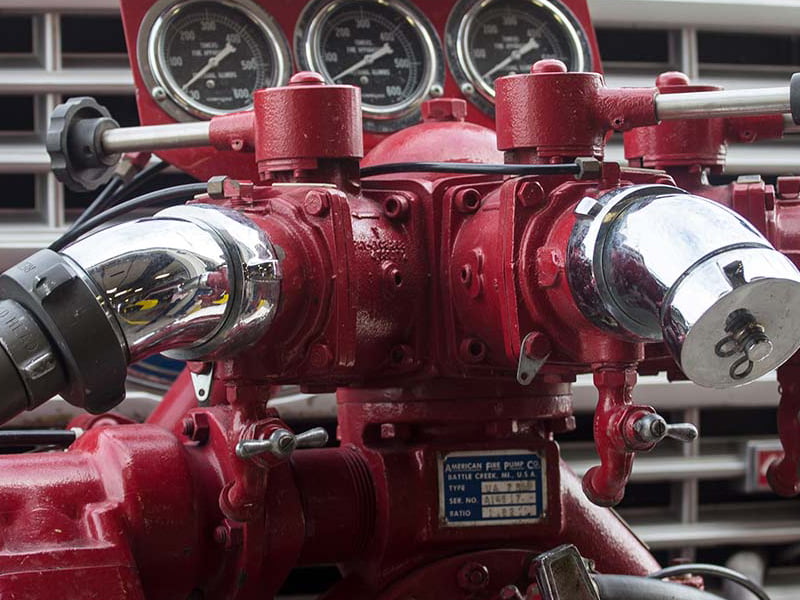 Change Over Valve, Relief Valve
Pressure Governor, Controls/Linkage
Strainers, Priming System, Gauges
Drains and Bleeders, Pump Packing
Valves, Anodes and Heat Exchanger Valve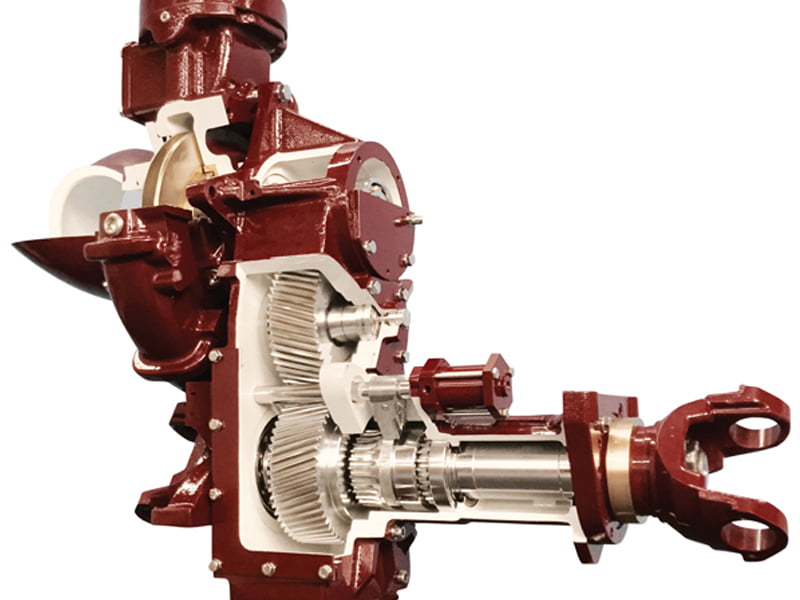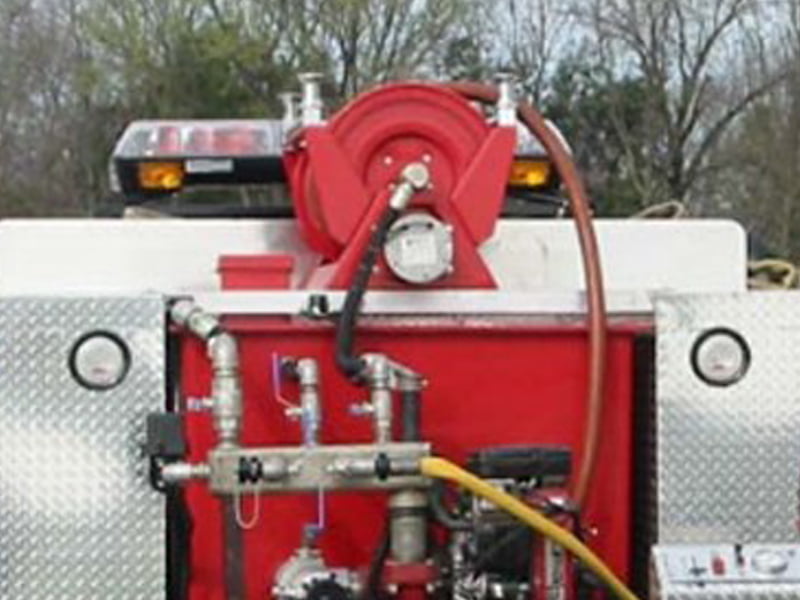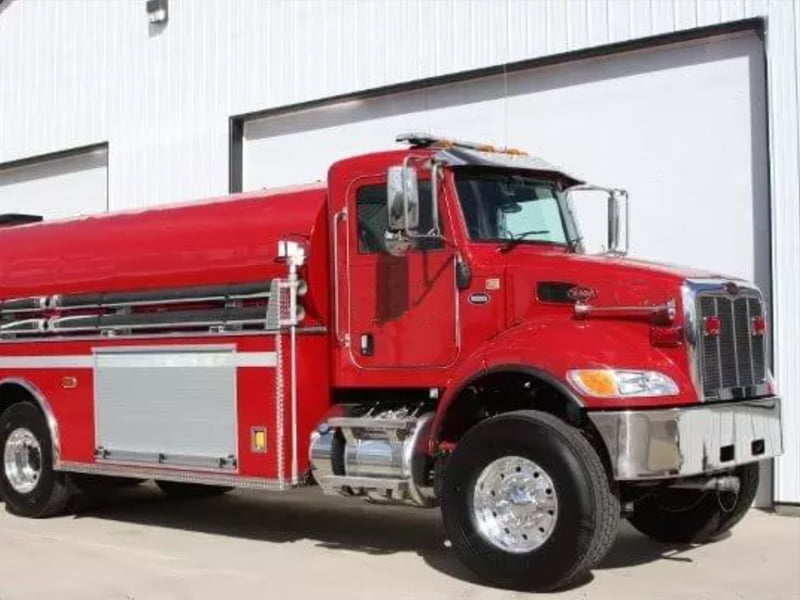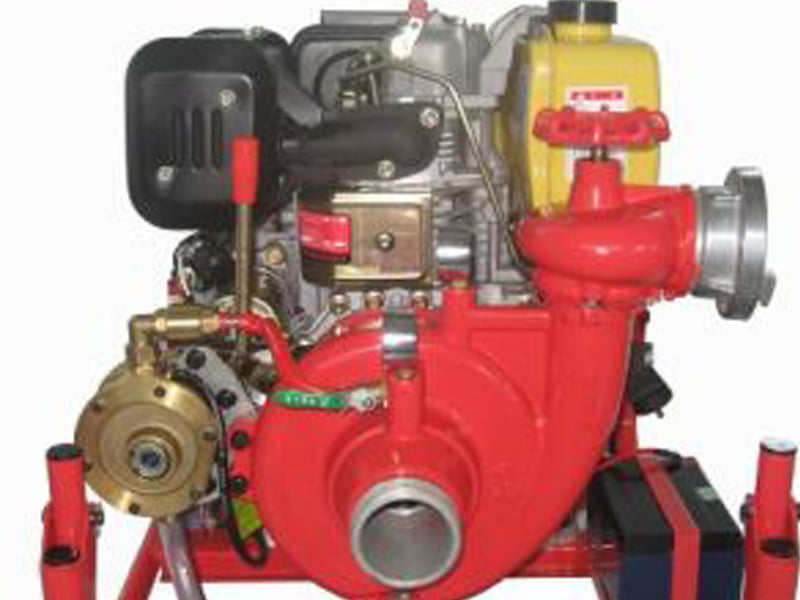 Remote Start, Battery, Oil/Oil Filter
Exhaust System, Controls/Linkage
Packings, "T" Case, Oil and Noise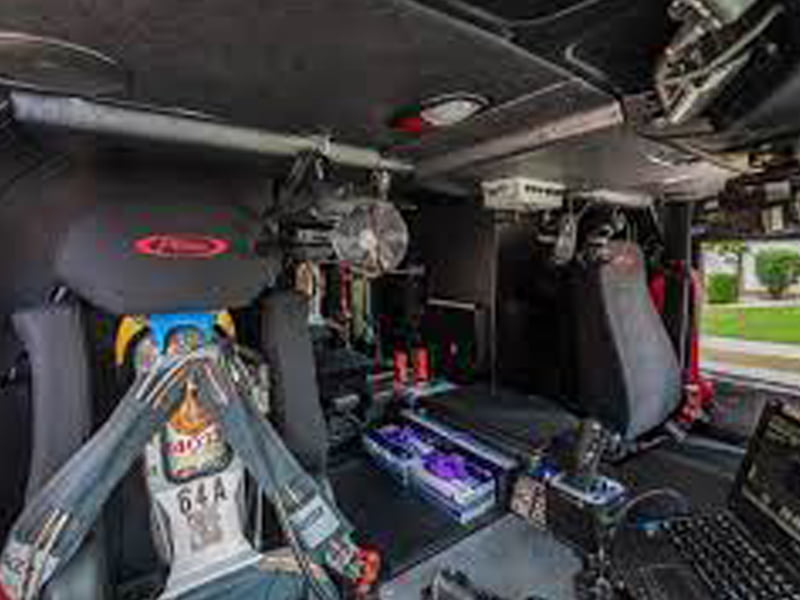 DOT Lights, Instruments and Controls
Glass, Seats and Seat Belts, Door Latches and Locks
Heater Defroster, HVAC System, Cab Tilt/Locks/Pivot
Cab Tilt Cylinders, Spot Lights and Interior Lights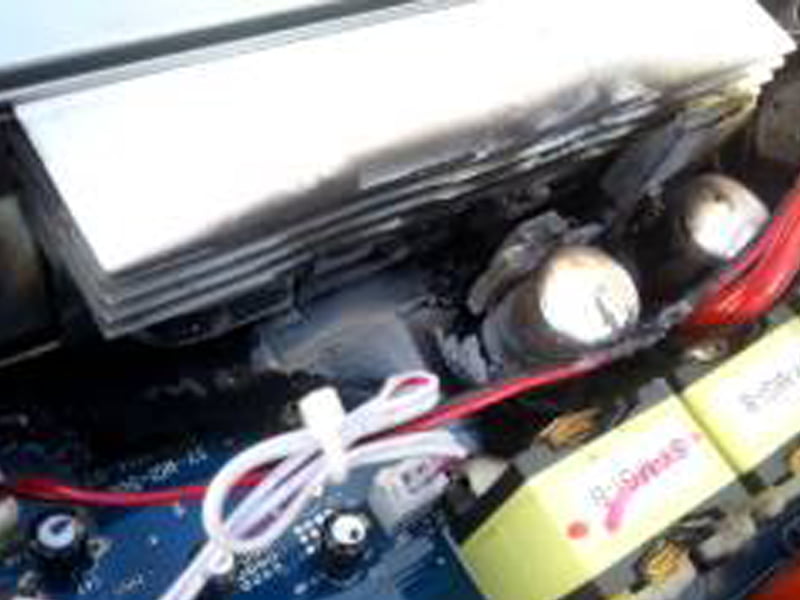 Oil/Hydraulic Filter, Fuel Filters
Air Filters, Exhaust System
Our staff are California State Fire Mechanic Certified in many various areas and have continued education both with the CFMA and apparatus manufacturers to stay up with the latest in technology.  Our goal is to ensure that the job is done 100% correct the first time. Our staff run all systems and run the vehicle in "real world" scenarios.  We go above an beyond the minimum requirements that is required by the D.O.T and NFPA standards. We know that a well-maintained vehicle is a reliable vehicle and nothing is more important when you are going on that emergency call than knowing that your are not going to have any issues getting there.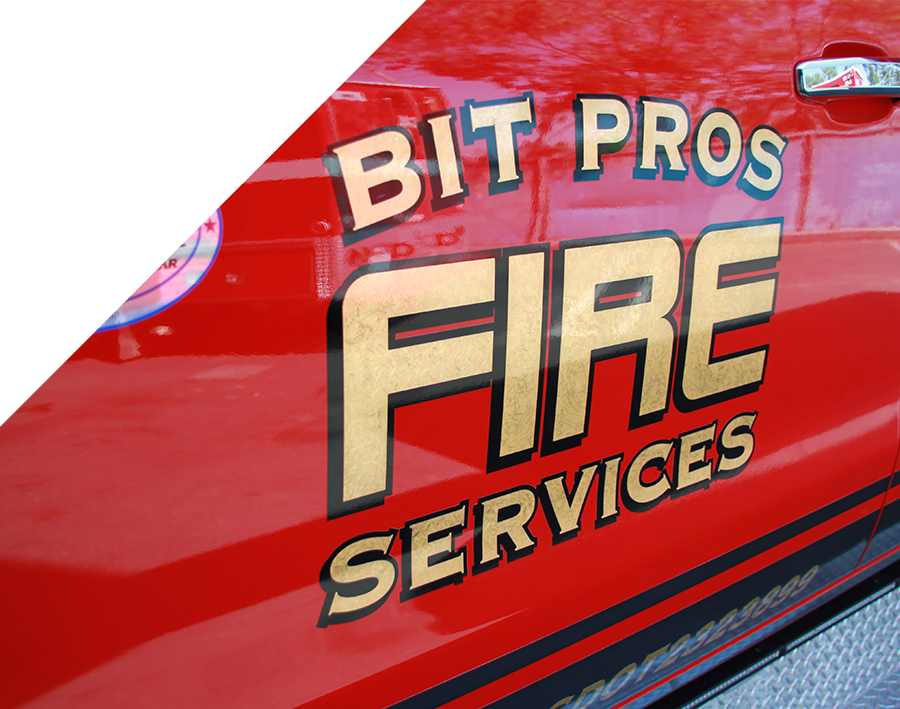 Fire Departments We Support